Skip to Content
Our Caregiver Requirements
"We had two primary objectives when we started SEI Healthcare…first, to provide better service than any other company in this business, and second, to ensure that our Caregivers are trained, experienced, and meticulously pre-screened. The success of SEI Healthcare can be attributed to hiring and retaining the best Caregivers in the field of non-medical home care."
Beau Brothers, Founder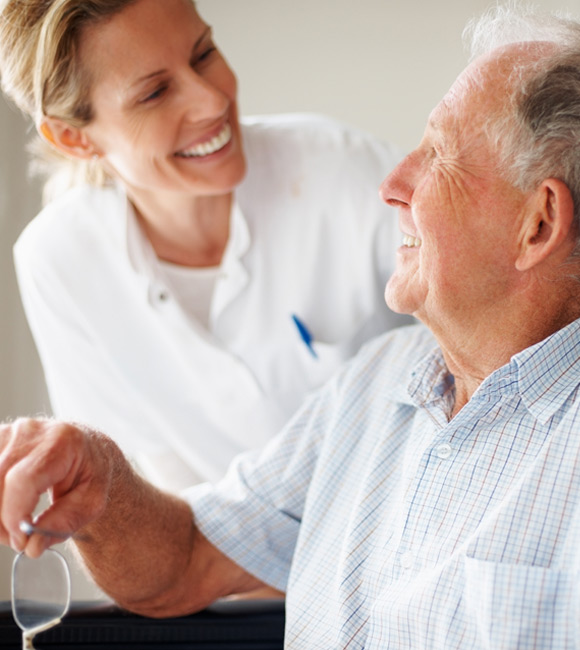 A Rewarding Career Starts Here!
At SEI HEALTHCARE, we acknowledge that our caregivers are the integral people who are the backbone of our company. We genuinely care about our caregivers and strive to treat everyone with dignity and respect. We demand hard work, dedication, honesty, and compassion. In return, we love the opportunities to recognize our caregivers for their exceptional skills, compassionate care, and open-heartedness. We offer assistance at all times with all aspects of the job.
If you are passionate about providing seniors with respectful, competent and compassionate care, then you will be a perfect fit with our team at SEI HEALTHCARE.
Caregivers need to be supported by a supportive team. At SEI HEALTHCARE, we listen to your needs and work with you. We provide online access to your schedules and shifts, competitive wages and salary increases, online access to your payroll and W2s. We want you to feel successful and, therefore, we provide you a detailed Care Plan for your clients. We believe the more you know about your client, the better you will complete your tasks and develop a bond with your client. Would you like a rewarding job that provides a sense of accomplishment, joy and gratification?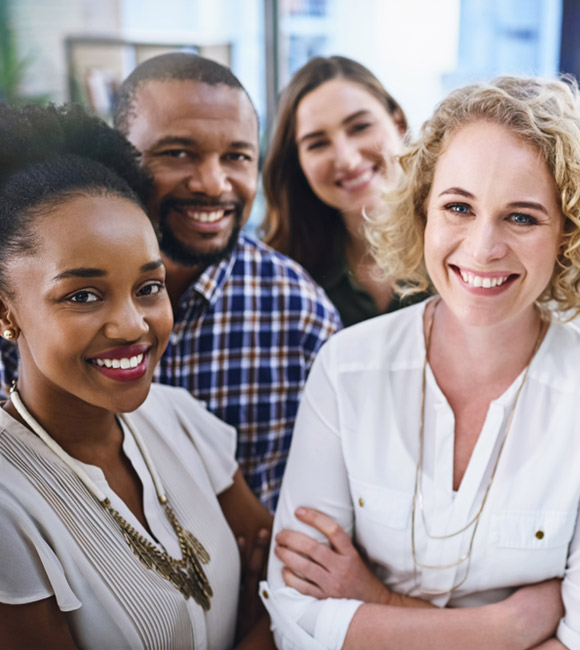 Compassionate Caregivers
SEI Healthcare's Caregivers are trained in the common diseases of today's seniors…Congestive Heart Failure, Chronic Pulmonary Disease, Alzheimer's, Dementia. The care they provide our seniors is put into perspective on a personal level when they are asked to place themselves in the shoes of someone who needs assistance getting in/out of a shower, to be reminded to eat or take their medications, or to be aware of their continence needs. They perform their duties from the perspective of COMPASSION and DIGNITY.
Hiring Caregivers
All employees undergo an extensive interview and application process. SEI Healthcare's caregivers must have at least one year of verifiable caregiving experience and/or have attained a CNA or other caregiving-related degree. CNAs must have at least six months of verifiable caregiving experience to qualify.
SEI Healthcare processes a thorough background check including a criminal background check, abuse registry, and sexual abuse registry checks. We verify the residence(s) of each caregiver for the previous seven years, as we are looking for stability in our staff. If a caregiver provides transportation, a Motor Vehicle Report is processed to ensure the reliability of their driving skills.
Caregiver responsibilities may include:
Assisting clients with personal care services such as oral care, bathing, toileting, dressing, and grooming
Medication reminders
Light housekeeping including laundry, dishes and vacuuming
Planning, preparing and serving meals
Assistance with transfers, walking and physical activity
Assistance with transportation to appointments, activities, errands, and shopping
Providing companionship and cheerful, positive assistance at all times
Continued Training
Completing Detailed Timesheets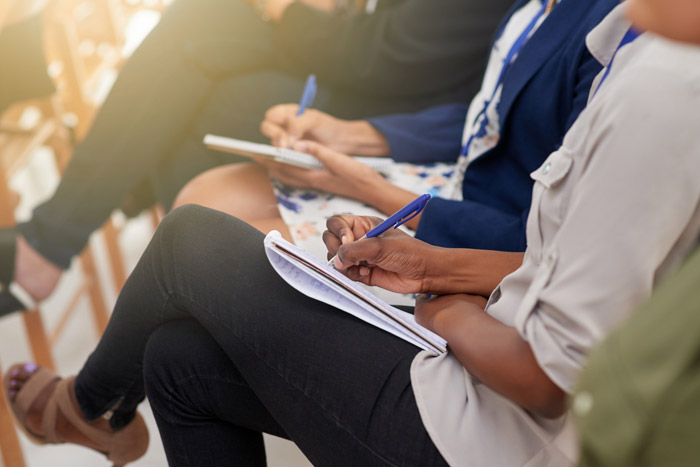 Our Training
What training does the company provide its employees and how often does it require training?
Even though we hire only experienced Caregivers, we recognize our responsibility to both our caregivers and our clients to provide ongoing training that reinforces what they already know and keeps them abreast of the latest health concerns of the aging population.
Mandatory training is provided every year.
Topics Covered in Training Include:
Dealing with Behaviors Associated with Alzheimer's
Observing, Monitoring, and Reporting changes in the client's mental and physical well-being
Safety and Emergency Procedures
End-of-Life Caregiving
Sundowner's Syndrome
The Effects of Aging
Depression in the Senior Population
Universal Precautions and Infection Control
Body Mechanics
Transfers and Mobility
Range of Motion Exercises
Sensory Stimulation
Homemaking
Meal Preparation
Personal Care
You'll Feel Better…Knowing We're There!