Skip to Content
Senior Care Facts
The following facts concerning the senior population were compiled by the U.S. Bureau of the Census, 2010.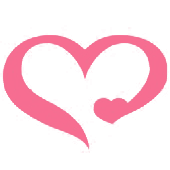 The senior population
(65 and older) will exceed the growth rate of the population as a whole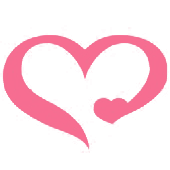 About 1 in 5
will be seniors by the year 2030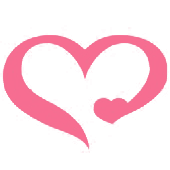 People 85 and older
are the fastest growing segment of the senior population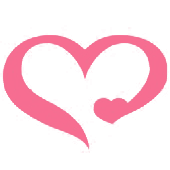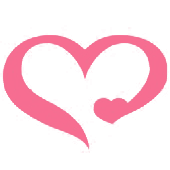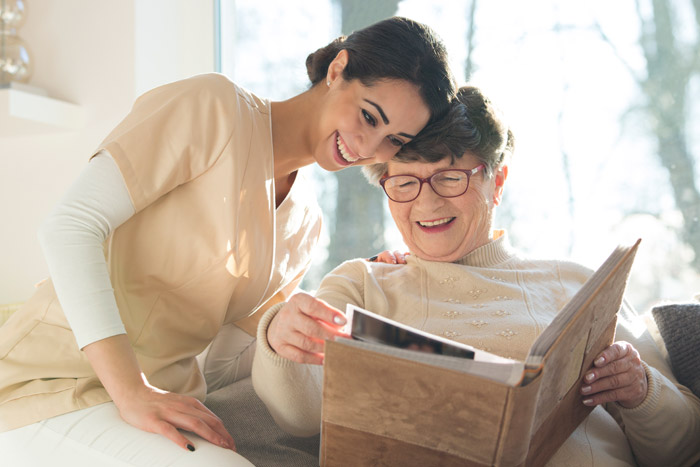 Aging in Place
The Center for Disease Control defines aging in place as "the ability to live in one's own home and community safely, independently, and comfortably, regardless of age, income, or ability level."
"Aging in Place" refers to living where you have lived for years, not typically in a health care environment or nursing home, using products, services, and conveniences which allow you to remain at home as your circumstances change. In other words, continuing to live in the home of one's choice safely and independently as you get older.
SEI Healthcare is proud to be a provider of services that allows the implementation of the "aging in place" philosophy.
Caregiving from Afar
Long distance caregivers are typically bearing the stress of making sure loved ones are adequately cared for and feeling guilty that they can't be personally involved. And, oftentimes, even when they travel for a visit, more time must be spent in coordinating chores and activities than providing the companionship and emotional support the loved one craves, making both parties feel guilty.
SEI Healthcare has been a reliable resource for the long-distance children of seniors for over a decade. Choose peace of mind–for yourself and your loved one–by calling us today.
The Alzheimer's Association
The Alzheimer's Association is the leading voluntary health organization in Alzheimer care, support and research. Its mission is to:
eliminate Alzheimer's disease through the advancement of research.
to provide and enhance care and support for all affected.
to reduce the risk of dementia through the promotion of brain health.
The American Association of Retired Persons
Founded in 1958, AARP is a nonprofit, nonpartisan membership organization that helps people 50 and over improve the quality of their lives. As the nation's largest membership organization for people 50+, AARP is leading a revolution in the way people view and live life after 50.
National Council for Aging Care
You've got plans. And we're here to help. Aging.com is dedicated to connecting you and your family with the information you need to plan your future—and to agencies and organizations that can help make those plans a reality. Our resources will guide you through decisions on key aspects of your later years, and we're in touch with a network that can help you navigate your options. That's why we were created: so you can make the best of what's ahead.
Tennessee Adult Protective Services
Tennessee law provides that "any person having reasonable cause to suspect that an adult has suffered abuse, neglect, or exploitation, shall report or cause reports to be made" giving such information to the Department. The law states that death of the adult does not relieve one of the responsibilities for reporting the circumstances surrounding the death.
The Veterans Administration
The Veterans Administration provides patient care and veterans' benefits. It strives for high quality, prompt and seamless service to veterans. The department offers assistance to provide veterans with the services they have earned.
National Family Caregivers Association
The National Family Caregivers Association educates, supports, empowers and speaks up for the more than 50 million Americans who care for loved ones with a chronic illness or disability or the frailties of aging. NFCA reaches across the boundaries of diagnoses, relationships, and life stages to help transform family caregivers' lives by removing barriers to health and well being.
Family Caregiver Alliance
For 40 years Family Caregiver Alliance (FCA) has supported and sustained the important work of families and friends nationwide who care for adult loved ones with chronic, disabling health conditions.
The Tennessee Commission on Aging and Disability
The Tennessee Commission on Aging and Disability (formerly the Commission on Aging) was created by the Tennessee General Assembly in 1963. The Commission is the designated state agency on aging and is mandated to provide leadership relative to aging issues on behalf of older persons in the state. Our mission is to bring together and leverage programs, resources, and organizations to protect and ensure the quality of life and independence of older Tennesseans and adults with disabilities.
You'll Feel Better…Knowing We're There!